Tripunithura Can Be the Next Real Estate Hotspot?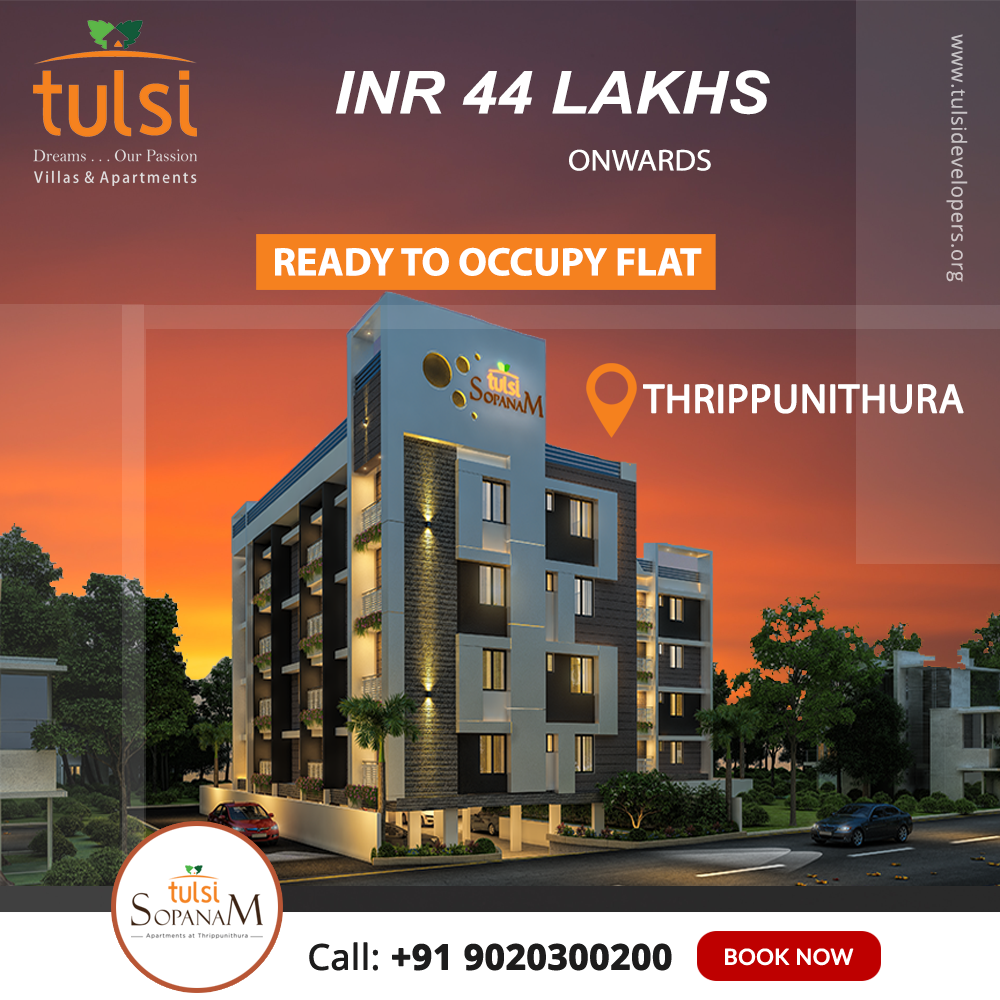 Tripunithura, a prominent residential and historical region in the outskirts of Kochi. It is a great place for quality lifestyle. When you live anywhere in Tripunithura, you are proximate to almost everything a royal lifestyle demand. The descendants of the Cochin royal family still live here. The town is also a prominent centre of learning for classical arts like Carnatic music, Kathakali and Mohiniyattam besides percussion instruments like mridangam, chenda and maddalam. The Hill Palace situated in Tripunithura was the palace of Maharaja of Cochin, the ruler of Kingdom of Cochin. The place is interconnected to temples, shopping malls, schools like Bhavans, Choice &Chinmaya; and connectivity to mini bypass, the seaport – airport road and more, making living in the land of temples, dynasty and rich in history, a truly royal experience.
Over the last few decades, Kochi has been on the spotlight for major real estate development. Numerous builders and real estate firms that have pan-India influence have chosen to set up their projects in Tripunithura. This has also opened up great options for people who are looking to buy apartments in Tripunithura. There are many apartments and villas located in Thripponithura with various price range, but most of the villas and apartments are budget friendly. With a diverse range of homes, Tripunithura, is considered an ideal location for a real estate investment. There is something here for a home buyer with every budget.
When you live anywhere in Tripunithura, you are proximate to almost everything a royal lifestyle demand. Here Tulsi Builder introducing the apartment project in Thripunithura "Tulsi Sopanam", the budget friendly apartments starting from Rs.39,99,999/-. Located in the land of royalty, the rich historical mores of Thripunithura reflects the depth of art, culture, and belief.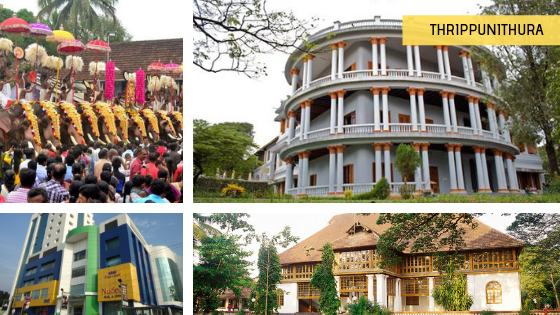 Tusli Sopanam is a Ready to occupy Apartment Project consist of 24 units with area ranging from 1020-1100 Sq.ft with essential amenities. Tulsi Sopanam strategically located in Trippunithura- the 'Raja nagari' or the royal city is one of the most prominent centers of traditional Kerala cultural heritage, Vaikom Road and it's 100 m to State highway-15 and also the close proximity to the all life style facilities like places of worship, schools, colleges, healthcare centers, shopping malls and historic tourist places.
If you are in search for your dream home then explore Tulsi Developers's portfolio of villas and apartments in Kochi. Enquire today for the best possible deal and other unique benefits.
For More Visit: www.tulsidevelopers.org
Call: +919020300200
Email :enquiry@tulsidevelopers.org